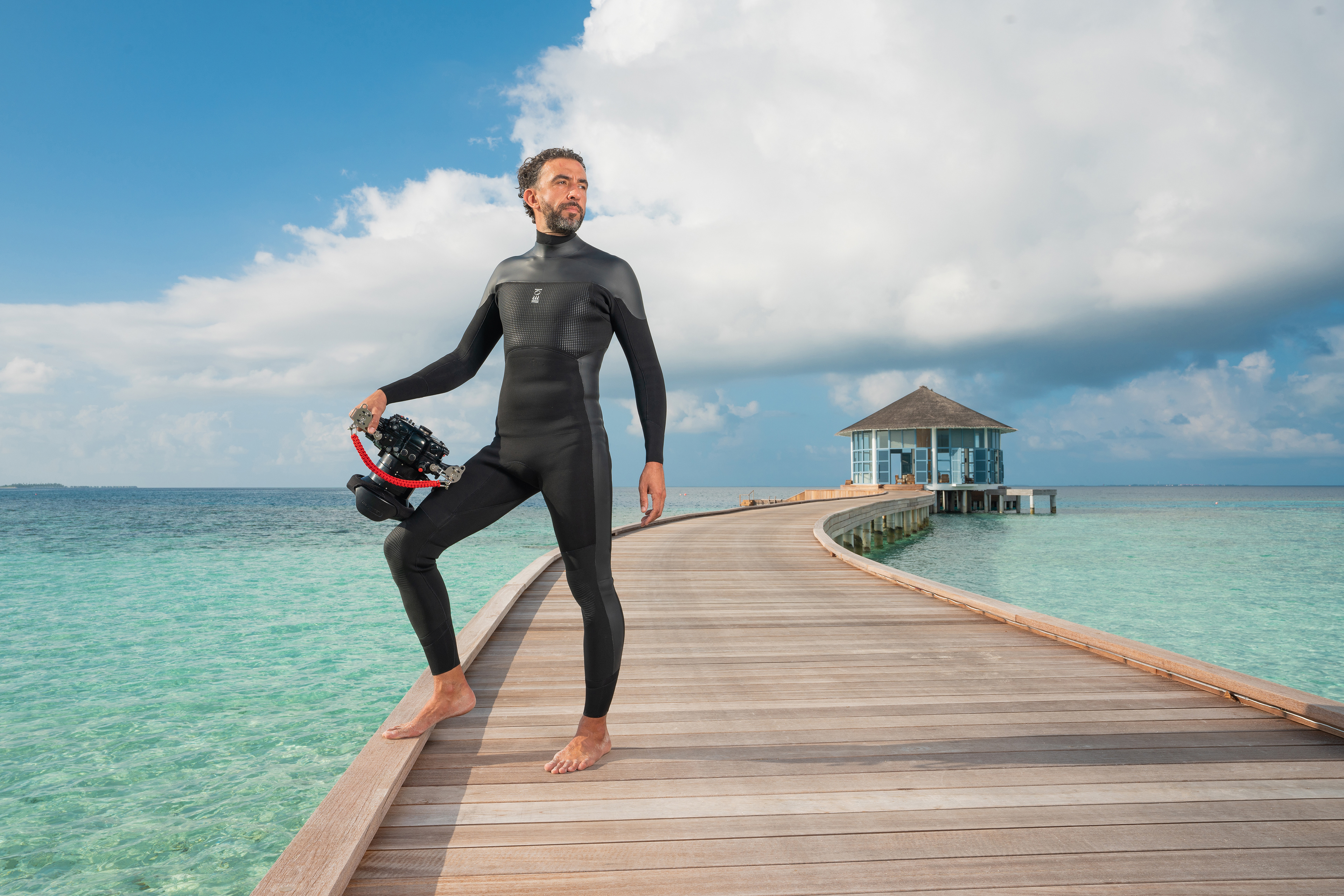 Bastien Soleil is an accomplished underwater artist and entrepreneur. 
His art work is pretty unique, combining photography and classic painting in the underwater world. 
Bastien's creativity expresses Freedom of mind, without layers or limitations, like a child 's imagination. 
His work breathes benevolence and sensitivity, driven by a desire to play and create. 
Bastien's camera enhances the raw beauty of his models; photos come alive and touch you.  
His work fosters a deep sense of poetry and wisdom for all those who experience it, an exploration of freedom. 
​​​​​​​