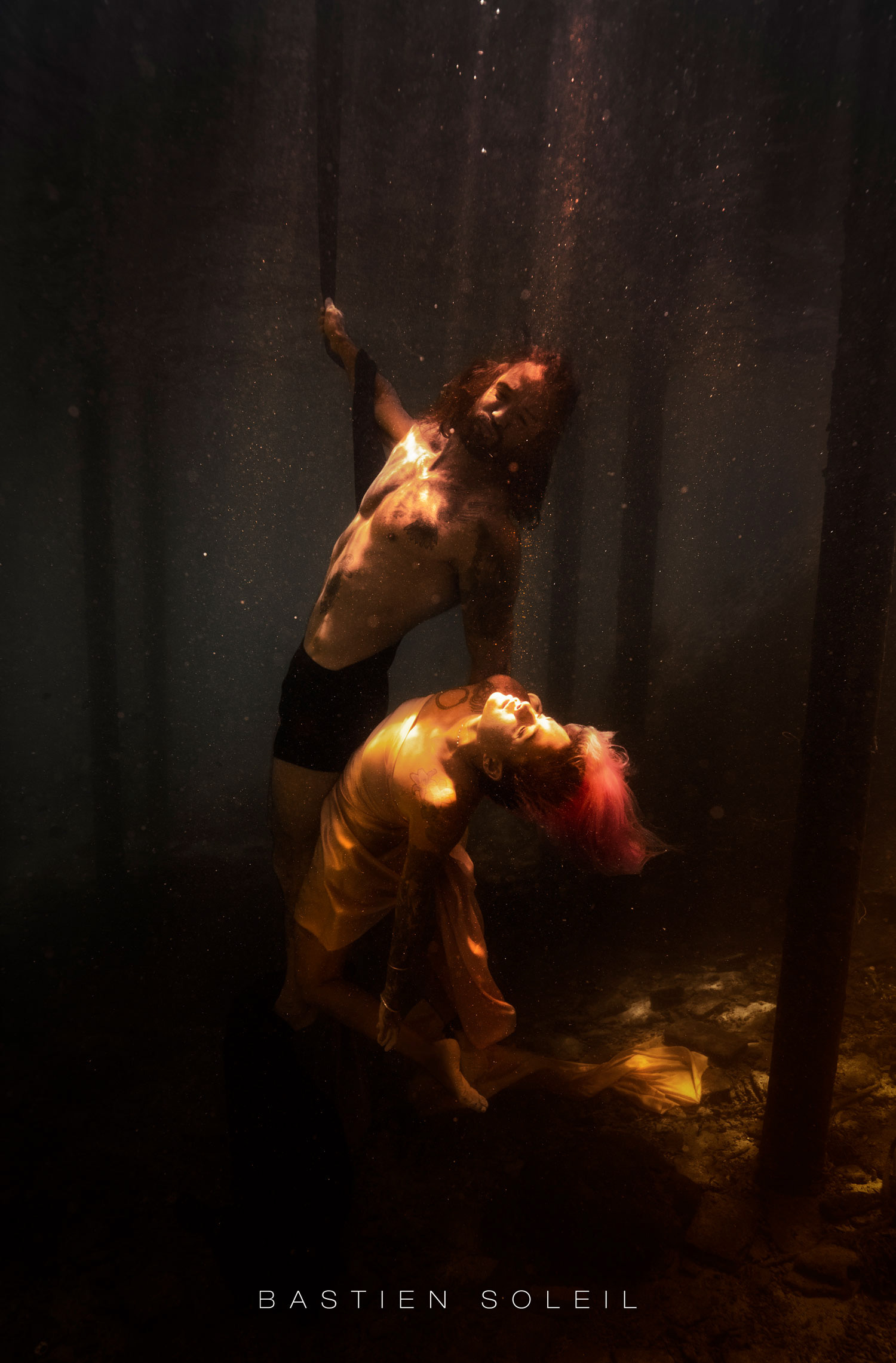 The most interesting thing about the word Love comes from the fact that most of us cannot give it a clear meaning. Try to answer this simple question: what is love? And you will see that this such important topic is finally so unknown and so blurry that we finally have no clue of what it is. 
To help us understand that word, Krishnamurtj was asking another question: "what is not love?".
Does love fight? Is love prison? Violence? Jealousy? Pain? 
So, by this self-questioning, we can slowly start understanding what love is and how it should be expressed.
Thanks to my beautiful models 
Krys & Will
and the safety team Ilaria & Richard
KOH TAO - Thailand
03.2020
Sony A7rIII
Lens Sony G 16/35 f2.8
Housing Nauticam Housing
No air assistance / No mask / Open water
Freediving 100% photographer/model/safety